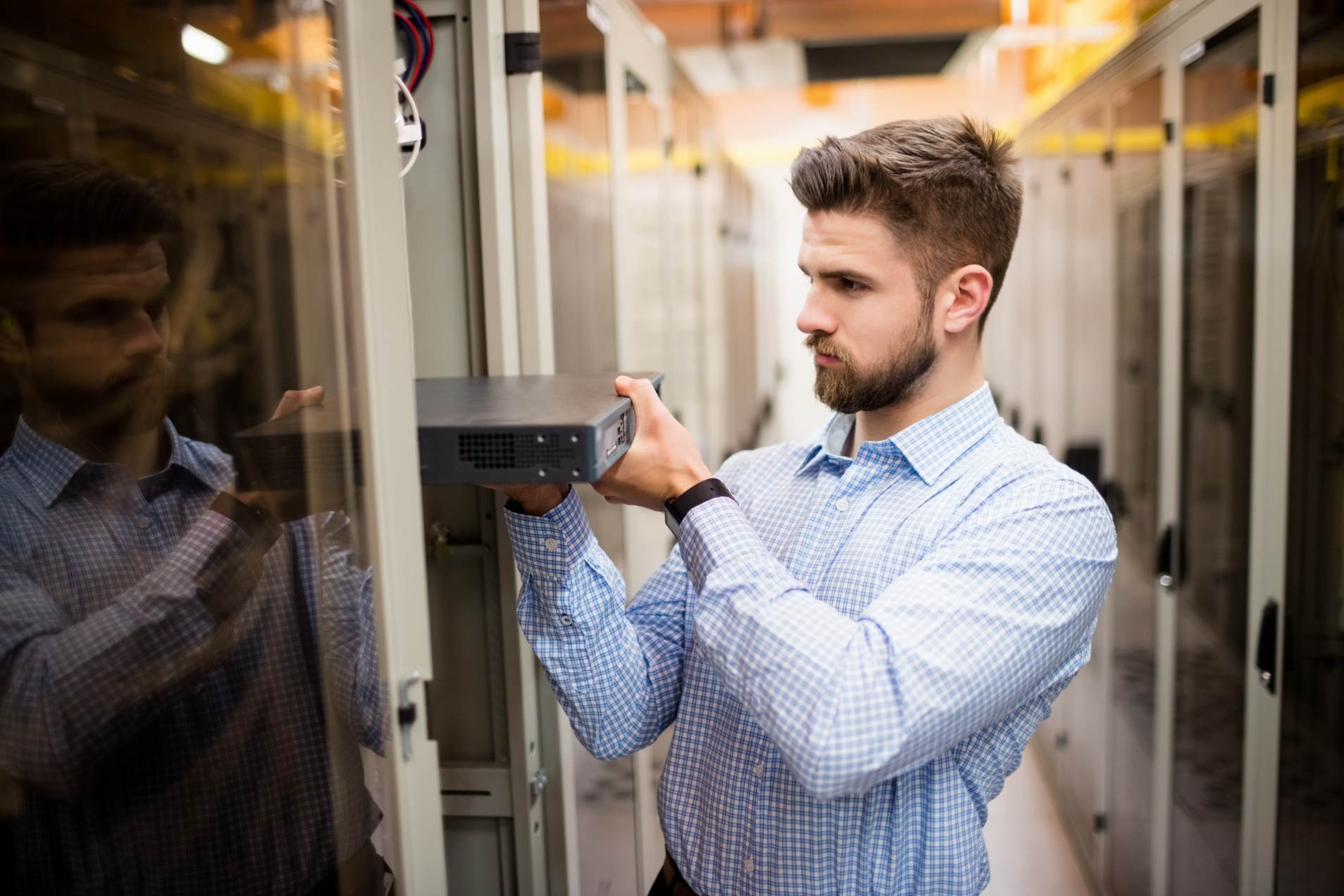 We understand that moving your office can be a complex and stressful process, especially when it comes to the technology aspect. Every detail must be carefully planned and executed in order to minimize downtime and ensure a successful transition.
That's why we offer end-to-end IT office relocation services, from site assessments and project planning to post-move support. Our team of experts will work closely with you to determine your specific needs and develop a customized plan to ensure a seamless transition for your business.
Whether you are moving your data center, network systems, or telecom equipment, we have the expertise and experience to handle all of your IT relocation needs. We are committed to minimizing disruption to your business operations and ensuring a smooth and successful move.
Don't let the stress of office relocation impact your business. Contact us today to learn more about our comprehensive IT office relocation services and how we can help.