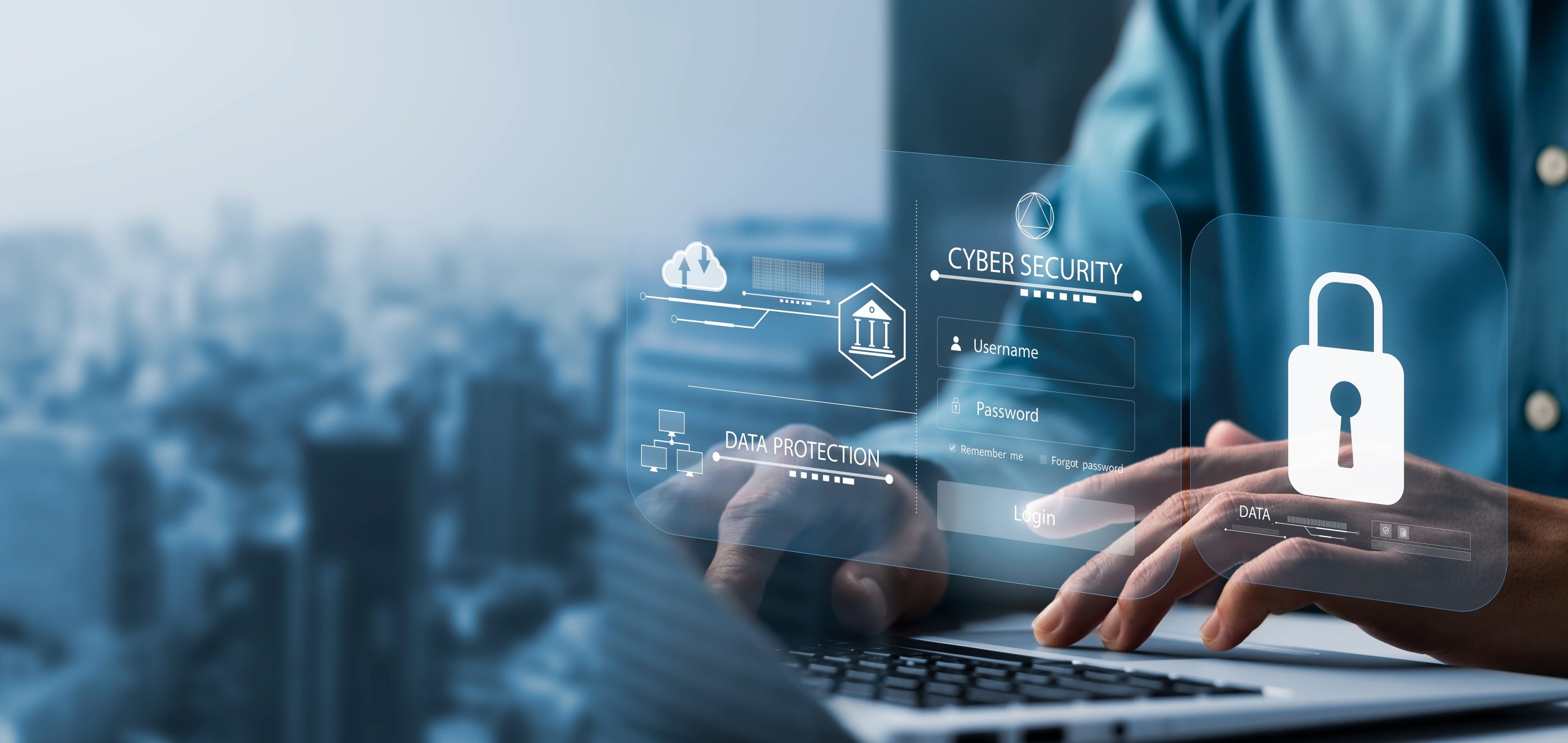 We are dedicated to providing advanced cyber security solutions to meet the unique needs of each of our clients.
In today's digital age, cyber security is a critical concern for businesses of all sizes. Our team of experts understands the evolving threat landscape and is committed to providing the best possible protection for your company's assets and data.
Whether you are looking to secure your network, protect your data, or safeguard your business from cyber attacks, you will stay up-to-date with the latest cyber security technologies and trends to ensure that your company is always one step ahead of potential threats. Our solutions are designed to be scalable and flexible, so as your business grows, your security can grow with it.
Don't leave your cyber security to chance. Contact us today to learn more about how we can help keep your business secure.