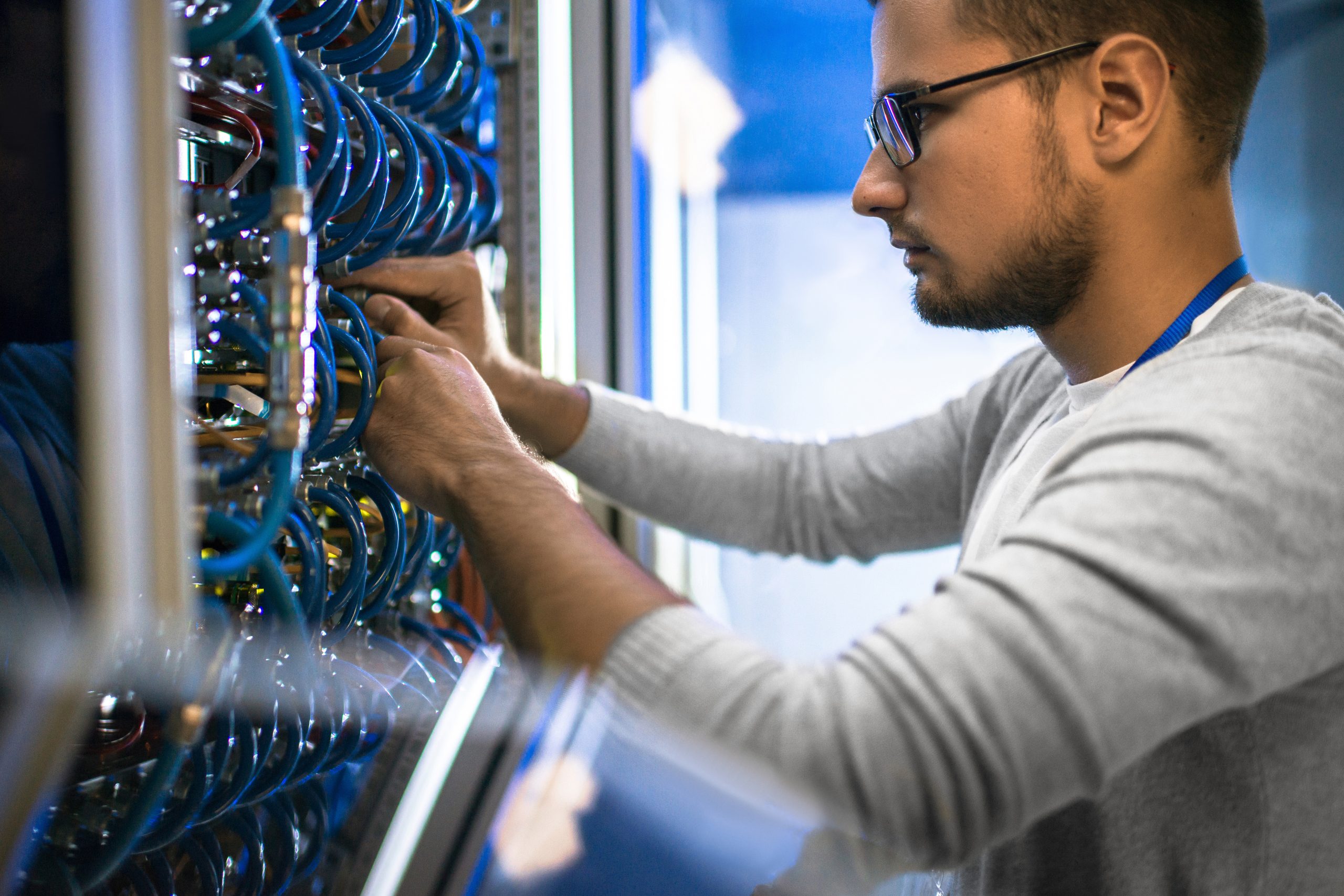 Our ELV solutions are designed to meet the specific needs of your business. Our team of experts is well-versed in the latest technologies, so you can be confident that you are receiving a solution that is tailored to your business requirements.
We offer a range of online ELV solutions, including:
– Business security systems
– PA systems
– Walkie Talkie's systems
– Car park systems
– TV systems
All of our solutions are designed to be easy to use, so you and your team can focus on what you do best: running your business. We understand that security is a top priority for businesses, which is why we offer advanced security features to keep your sensitive information protected.
At our company, we are committed to providing our clients with the best possible service and support. If you have any questions or concerns, our team is always available to help. We are confident that you will be completely satisfied with our online ELV solutions.
we also providing advanced Network structure cabling solutions to meet the unique needs of each of our clients.
Our team of experts offers a wide range of cabling solutions, including:
– Cat5e cabling solutions
– Cat6 cabling solutions
– Cat6a cabling solutions
– Fiber optic cabling solutions
We understand that every business has different cabling needs, so we take a customizable approach to our cabling solutions. Our team works with you to understand your specific requirements and design a cabling solution that meets your needs.
So why wait? Contact us today to learn more about our online ELV solutions and how we can help your business reach its full potential.