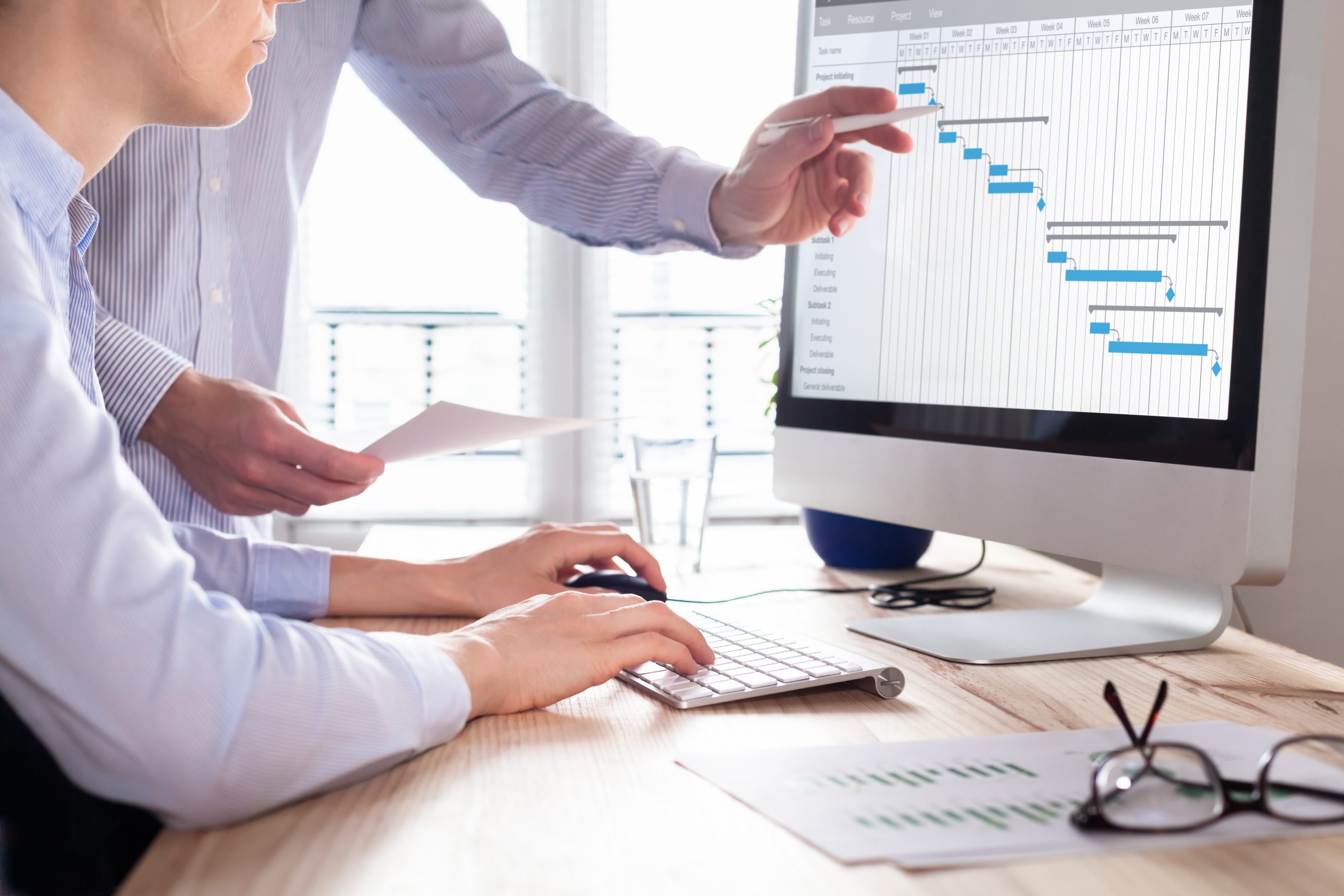 Our project managers work closely with your team to understand your goals and challenges, and then develop a customized plan to ensure that each project is executed smoothly and successfully.
We know that communication and collaboration are key to project success, so we emphasize keeping all stakeholders informed and engaged throughout the entire project lifecycle. We also use the latest project management tools and technologies to provide real-time project progress visibility and quickly identify and resolve any issues.
By working with our team, you can have confidence that your technology projects will be completed on time, within budget, and with a focus on quality and efficiency. Contact us today to learn more about our IT project management services and how we can help you achieve your technology goals.